At AAMCO Dover, NJ we understand that keeping track of the routine maintenance care of your fleet vehicles can be very overwhelming. We are committed to building a strong relationship with you so you can keep your fleet running smoothly.
Our Fleet Service Program offers:
Customized scheduled preventive maintenance.
General repairs by A.S.E. certified mechanics.
Transmission repairs.
Analyze fleet requirements.
Maintenance plan.
Customize contract pricing for all major services.
Nationwide Warranty.
Benefits:
Maximize fleet up-time.
Minimize Maintenance/Repair costs.
Extend vehicle service life.
Enhance vehicle safety.

Call AAMCO Dover, NJ today to schedule your FREE Multi-point Inspection so we may assess your unique business needs to structure a fleet management plan for you. We accept national and local fleets, there is no business to big or too small. We are here to help keep your vehicle on the road.
LIST OF AUTHORIZED AAMCO FLEET MANAGEMENT PARTNERS:
Allstate Leasing
ARI
ARI Canada
BBL Leasing
Corporate Claims Management
Corp Rate
Donlen Leasing
Emkay
Enterprise
Fleet Response
GE Fleet
Leasing Associates
Leaseplan USA
Merchants Leasing
Mike Albert Leasing
Motorlease Corp
Element Fleet Management
PHH Canada
Union Leasing
Voyager
Wheels/MAP
Wright Express (WEX)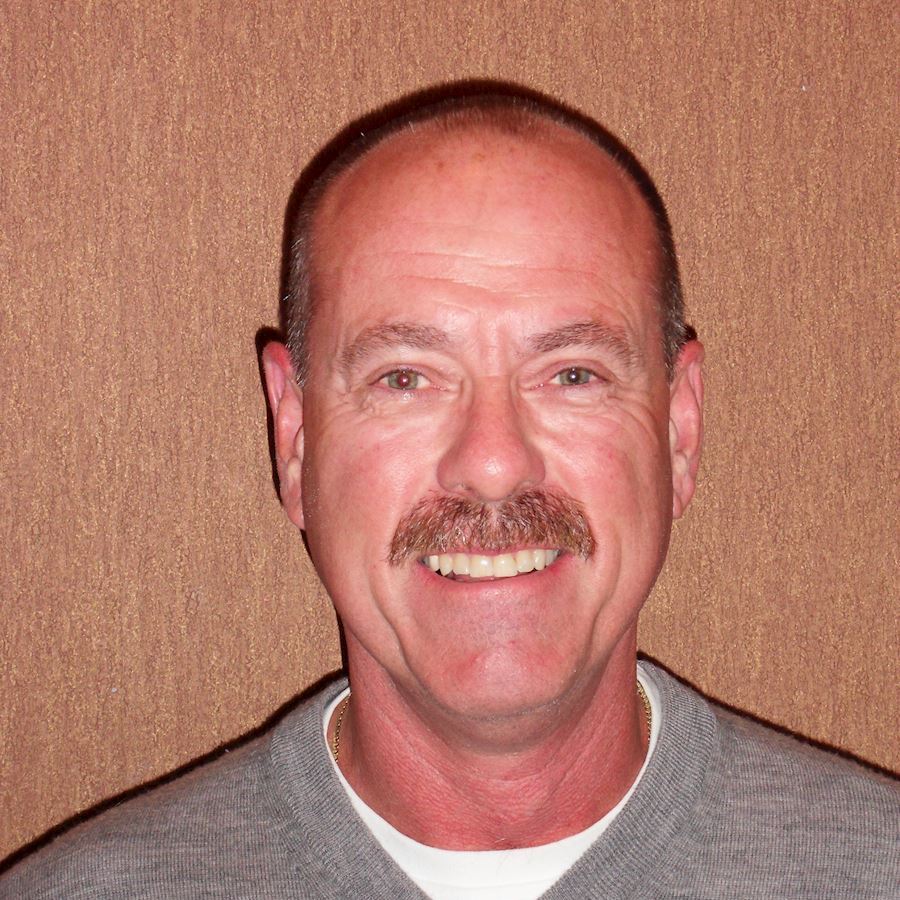 Locally owned and operated for over 40 years.
109 Reviews
OUR ADDRESS
135 E Blackwell Street, Dover, NJ 07801
View Map
hours
Monday - Thursday | 08:00 AM - 06:00 PM
Friday | 08:00 AM - 05:00 PM
SCHEDULE APPOINTMENT
CAR PROBLEMS?WE CAN HELP!